Bath & Shower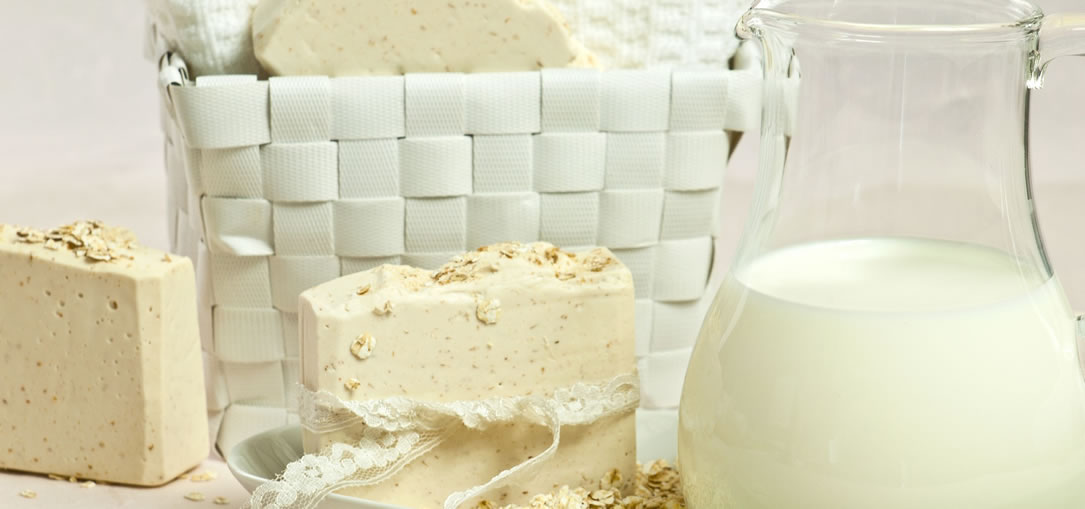 Morning Song
Get motivated.
4 drops Rosemary
2 drops Sweet Basil
2 drops Lemon
3 drops Grapefruit
2 drops Lavender
Mix essential oils together and add to a diffuser, drop into a warm shower and inhale, or travel inhaler.
Quiet the Soul Milk Bath
A relaxing way to end a busy day.
2 drops Roman Chamomile
2 drops Geranium
2 drops Cedarwood-Atlas
1 drop Lemon
Add oils to 1 cup Milk or 3 teaspoons powdered milk and blend into a nice warm bath.
Relax 15-20 minutes.
Rhapsody Regenerative Bath
Refreshing and strengthening.
5 drops Tangerine
5 drops Sandalwood
1 drop Ylang Ylang
Mix essential oils with 1 teaspoon carrier oil such as Sweet Almond or Grapeseed Oil and add to warm bath.
Relax for 10-15 minutes.