Perfumery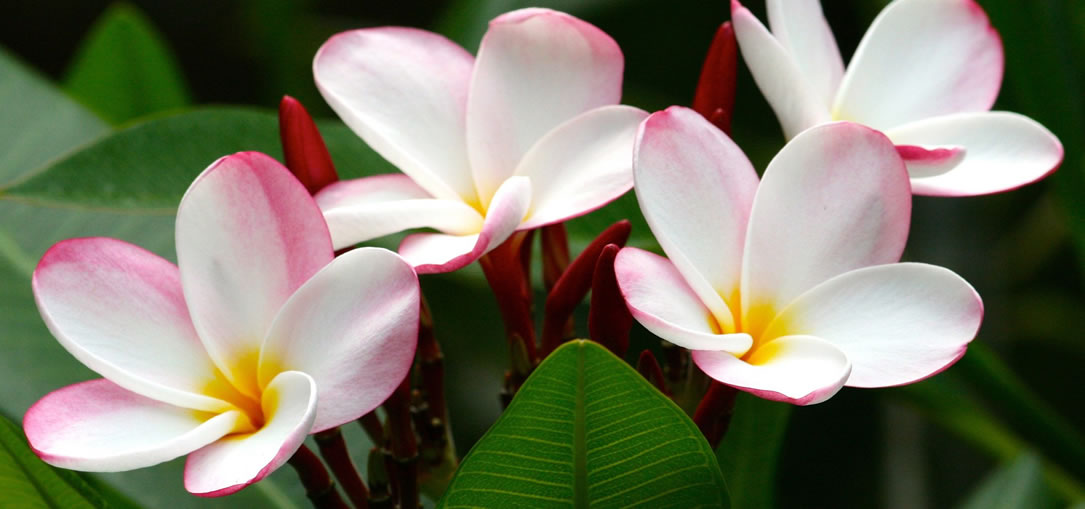 The power of scent captivates us, excites us and evokes a myriad of emotions whether from a natural essence or synthetic fragrance.
You'll see we've added a treasure trove of beautiful perfume bottles, books, fragrance oils and accessories all waiting to be discovered.
Why not try your hand at creating a special potion or perfume all your own? Be sure to check out our selection of Reed Diffusers and Reeds here as well.
"Perfumes are the feelings of flowers." ~ Heinrich Heine
---
Perfumery