News & Media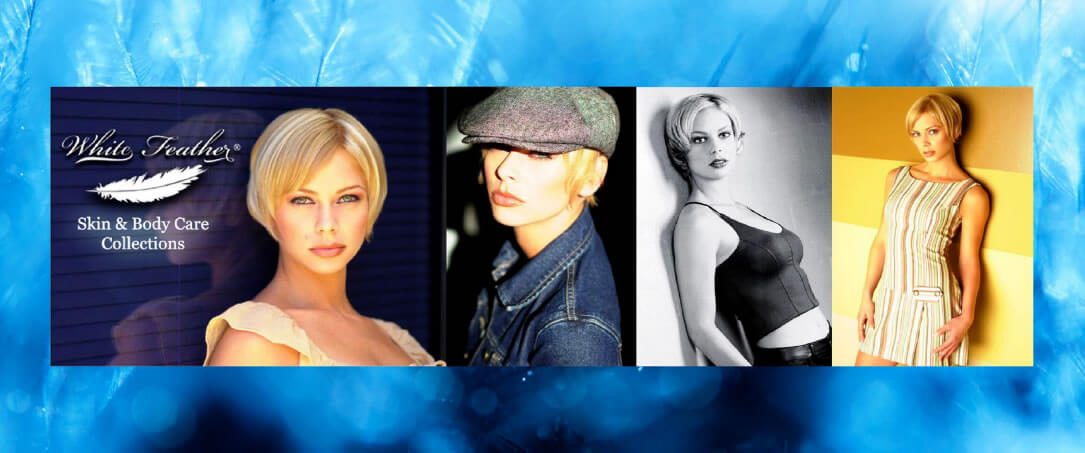 Carrie Helms embodies the ARLYS® natural spirit!
For those of you who don't know our beautiful ARLYS® cover girl, she is Carrie Helms, a professional dancer and model.
In addition to promoting Arlys® products, Carrie is currently in Las Vegas performing with The Beatles Love - Cirque Du Soleil.
We wish her continued success as her natural radiance embodies the ARLYS® spirit!
Media
Arlys® Naturals has been featured in these publications and more:
Press Releases
Newsletters