About Us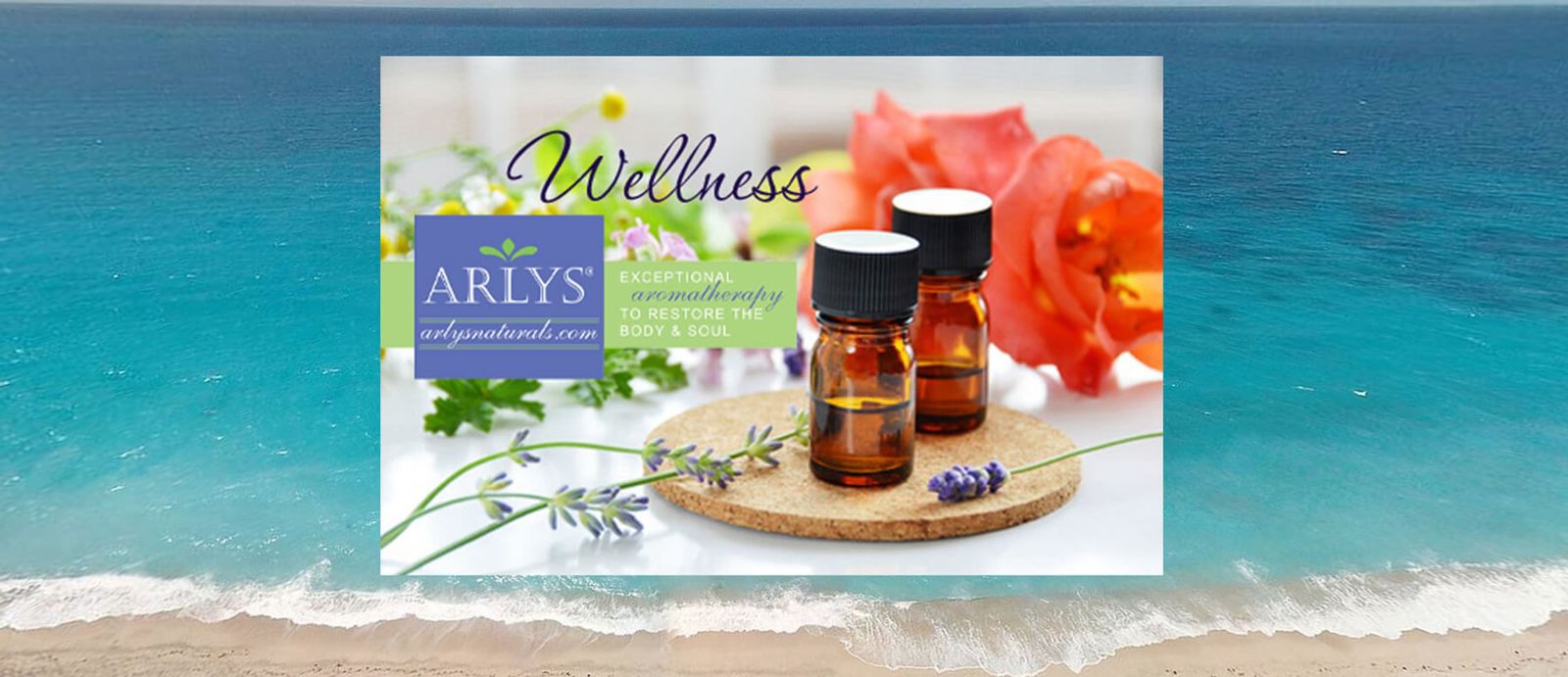 Here at Arlys® Naturals we share a passion for aromatic essential oils, natural skin-loving botanical ingredients and, with that vision and purpose, brought our Arlys® aromatherapy product lines to life.
Our story began in 2000 as a holistic online essential oil and aromatherapy business. We offer an affordable, extensive collection of the finest quality 100% pure essential oils, absolutes, exotic carrier oils, hydrosols, natural ingredients and supplies sourced from around the world. We are inspired by what we see everyday and want you to enjoy and bring the beauty of nature into your home through the use of aromatics. All of this with the hope of elevating your knowledge about these precious oils and learn how the power of scent surrounds and affects us daily. We are deeply dedicated to sourcing our oils and believe in quality, care and continue to create our unique products - all with hopes they will inspire you too!
Our commitment to your complete satisfaction and quality is at the forefront of each product. We continually aim beyond expectations as we build a network of resources, relationships, and individuals within our holistic community in a mutually supportive environment with education and respect.
Whether you are a professional seeking quality products and information or a consumer wishing to gain a comfort level with the use of essential oils for your personal well-being, we're only a mouse click or phone call away - right here to help and encourage you.
It is our pleasure to introduce you to the "Age of Arlys®" where science and nature work in harmony.
A Celebration of Nature's Gifts - Life Treasures & Daily Balance!
Affiliations
National Association of Holistic Aromatherapy - NAHA - South Florida Director
The Natural Perfumer's Guild
The American Herb Association
United Plant Savers
National Association of Music Merchants
Contact Us