Aromatherapy Wellness Consultations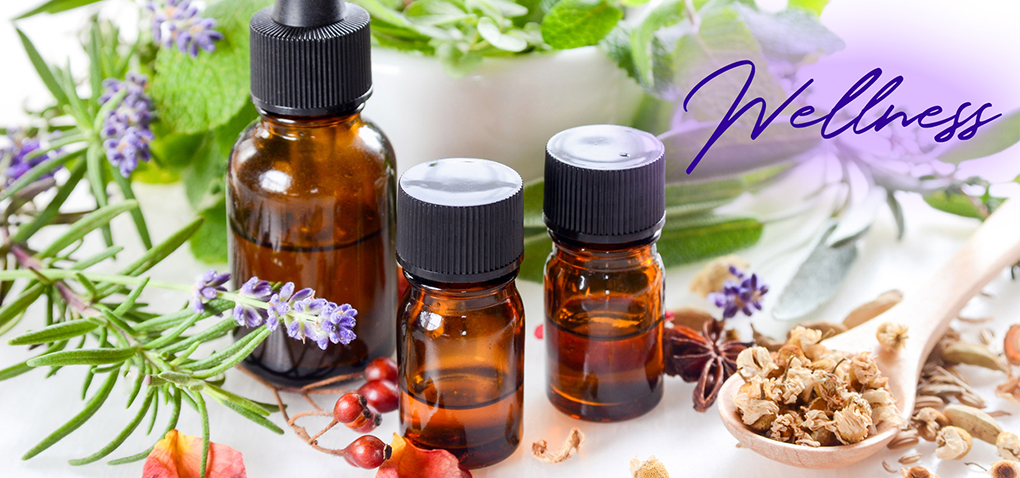 Wellness is a concern in most people's lives today and with the inclusion of Aromatherapy into their daily lives, the use of essential oils, shines as a complementary holistic modality. We recognize other complementary modalities such as acupuncture and massage, just to name a few, and this is known as "Complementary and Alternative Medicine" or CAM".
If you are looking to familiarize yourself in the safe use of the essential oils, carrier oils, hydrosols and such by taking one of our classes, see below for further class information. If you desire advice or need to speak with us about a wellness concern where we can offer educational suggestions that may be available using supportive aromatherapy, a consult with Susan Stype, our Professional Aromatherapist, is available either by phone or email that can be arranged below.
Whether you are looking to facilitate your own personal well-being or health concerns has you searching for holistic complementary modalities, explore how aromatherapy, through the use of essential oils (aromas), can help with a wide variety of emotional and physical issues promoting a lifestyle of health and continued wellness. It's many uses range from helping to maintain healthy, beautiful skin as well as help to manage children's, men's and women's health issues to many other issues in helping to manage anxiety, stress, insomnia, fatigue, headaches/migraines, respiratory issues, digestive issues strengthening the immune system, to help boost memory and concentration, and helping to soothe sore aches and muscle pains and much more.
Aromatherapy, while a holistic complementary alternative modality, it is not a substitute for medical treatment. It is important that if you have any serious medical condition, please consult your medical doctor.