Hydrosols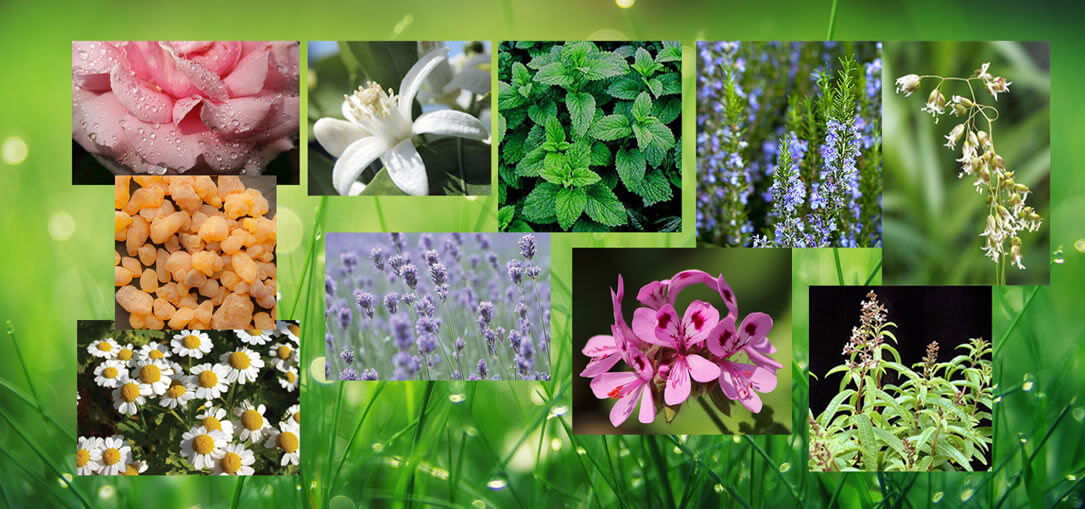 Hydrosols are also known as floral waters, flower waters, hydrolats, hydroflorates or distillates. They are products from the direct steam distillation of the plant material they originate from, which may be the leaves, flowers, or a combination of both. As the botanicals are being distilled, minute particles of essential oil are in suspension with the hydrophilic (water-loving) properties of the plant. This is what gives the hydrosols their scent.
Our organic hydrosols are direct from Artisan Distillers. True hydrosols are not to be confused with misters (distilled water with essential oils added). Since hydrosols are less concentrated than essential oils they have become desirable for many uses in the aromatherapy practice.
Hydrosols make wonderful fragrant spritzers as they are moisturizing, uplifting, cooling, refreshing to face and body, but can also be used to freshen up the air in your office, home, or even in your car. Gentle enough for children, the elderly, and sensitive skin types.
Packaged in 4 oz. Cobalt Blue PET Bottle with White Fine Mist Sprayer. Keep in a cool dark place, out of direct sunlight or extremely hot temperatures. Store in a location like a shelf in your refrigerator, as they do not contain preservatives.
Hydrosol Uses:
Simply spritz yourself- face, hair, body, and clothes
Cool a hot flash
Soothe a sunburn
Clean the air, very good when you are traveling as it acts as an air-borne viricide
Freshen the bathroom
Make your own wet wipes- spray on tissue or damp clothe and use
Great for cleaning dirty faces, hands and bottoms
Add a splash to white wine or champagne
Spray in the dryer before adding clothes and then directly on the clothes
Spray on clothes during ironing
Spray on cloth napkins and tablecloth
Place bowls of hydrosol with flowers floating in them as a dining table center piece
Spritz you face while stuck in traffic, very calming
"The best recipe for good health is to apply sweet scents to the brain." - Hippocrates
---
Hydrosols