Calming & Relaxing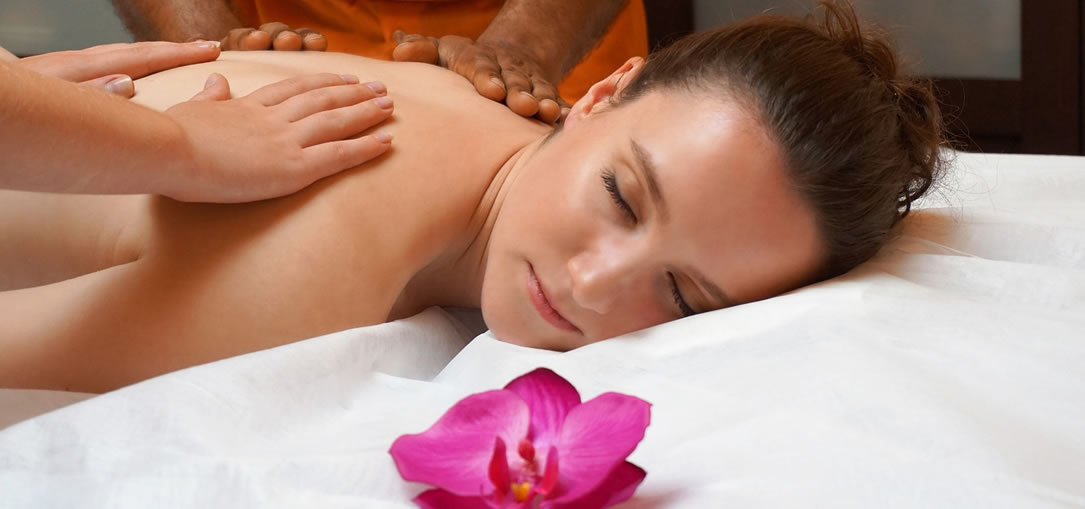 Peace Inhalation Blend
Calms the emotions.
2 drops Helichrysum italicum
4 drops Lavender
8 drops Mandarin
8 drops Rosewood
Create a serene atmosphere by adding these oils to your diffuser.
Grace Soothing Massage Oil
Uplifting to the immune system, restores balance.
6 drops Rose Geranium
6 drops Juniper
5 drops Lavender-French
Mix essential oils and add to 1 oz. macadamia nut oil.
Massage gently over neck and shoulders for a quick pick me-up or use as an all over massage oil.
For a lovely bath oil, add 6-8 drops of blend into warm bath water.