Romance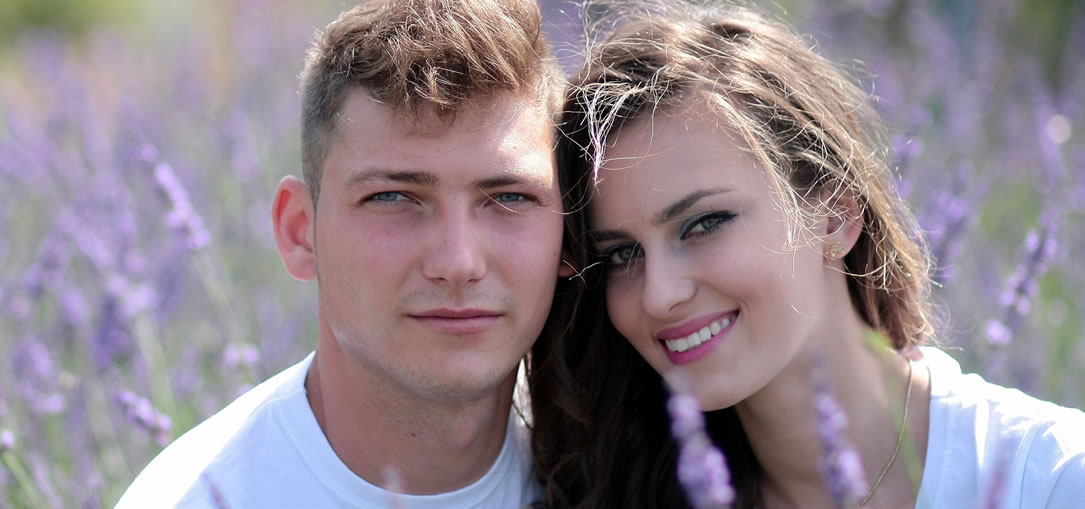 Whisper
A soft & evocative scent to diffuse.
4 drops Nutmeg
8 drops Bergamot
2 drops Ylang Ylang Complete
Mix oils and add to diffuser.
Starlight Massage Oil
A starlight kiss for lovers.
5 drops Vetiver
10 drops Rosewood
7 drops Mandarin-Red
Mix essential oils and add to 1 oz. of Sesame Oil. Especially nice when the oil is gently warmed before using.