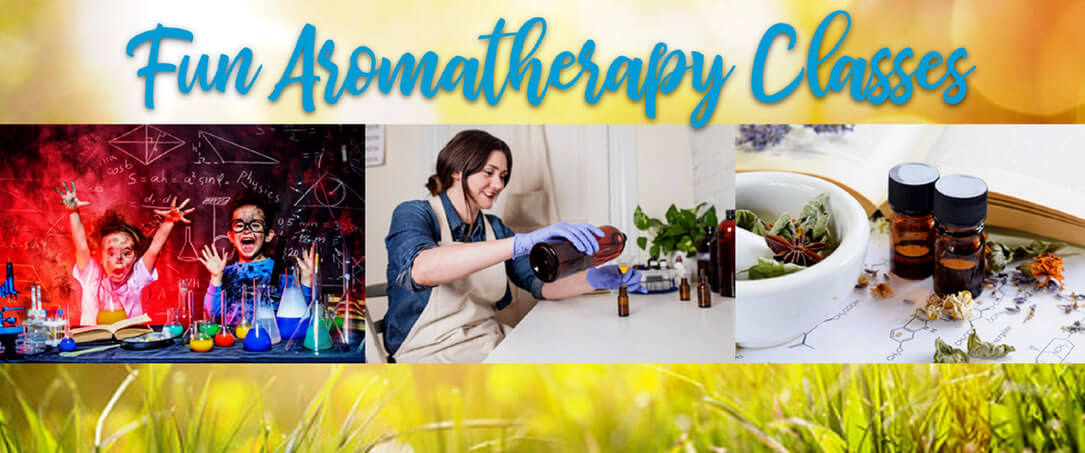 Aromatherapy is FUN!
Come and join, Susan Stype, International Aromatherapist, for fun and interactive classes to introduce you to the exciting world of Aromatherapy. We offer a variety of classes for all ages to explore this wonderful aromatic world. You will learn safety and practical uses in handling these precious oils in everyday life, and also highlight your creative spirit at the same time.
---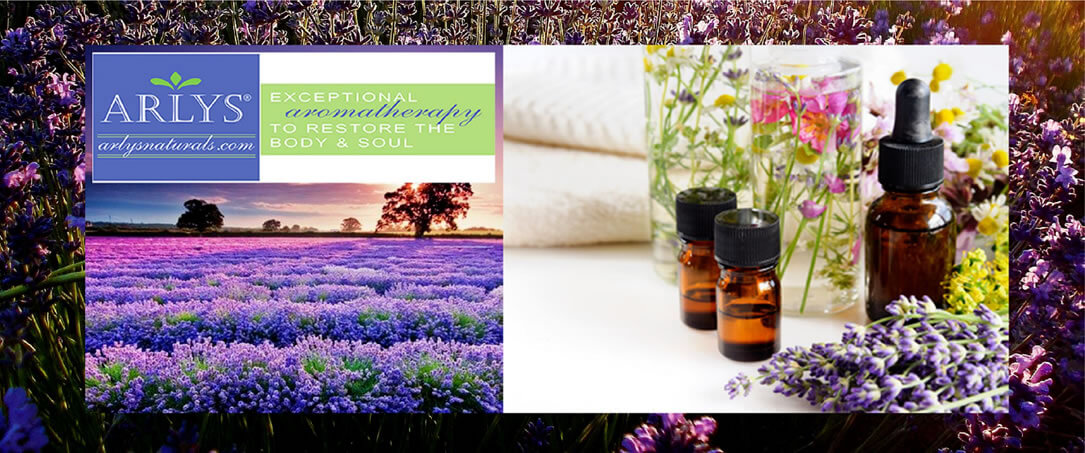 If the lavender fields in Provence call to you, or the exotic aromas of jasmine and rose, come and relax one afternoon or evening as we share a nature-inspired aromatic journey.
Want more information? Please contact us:
---
Available Classes