Diffusers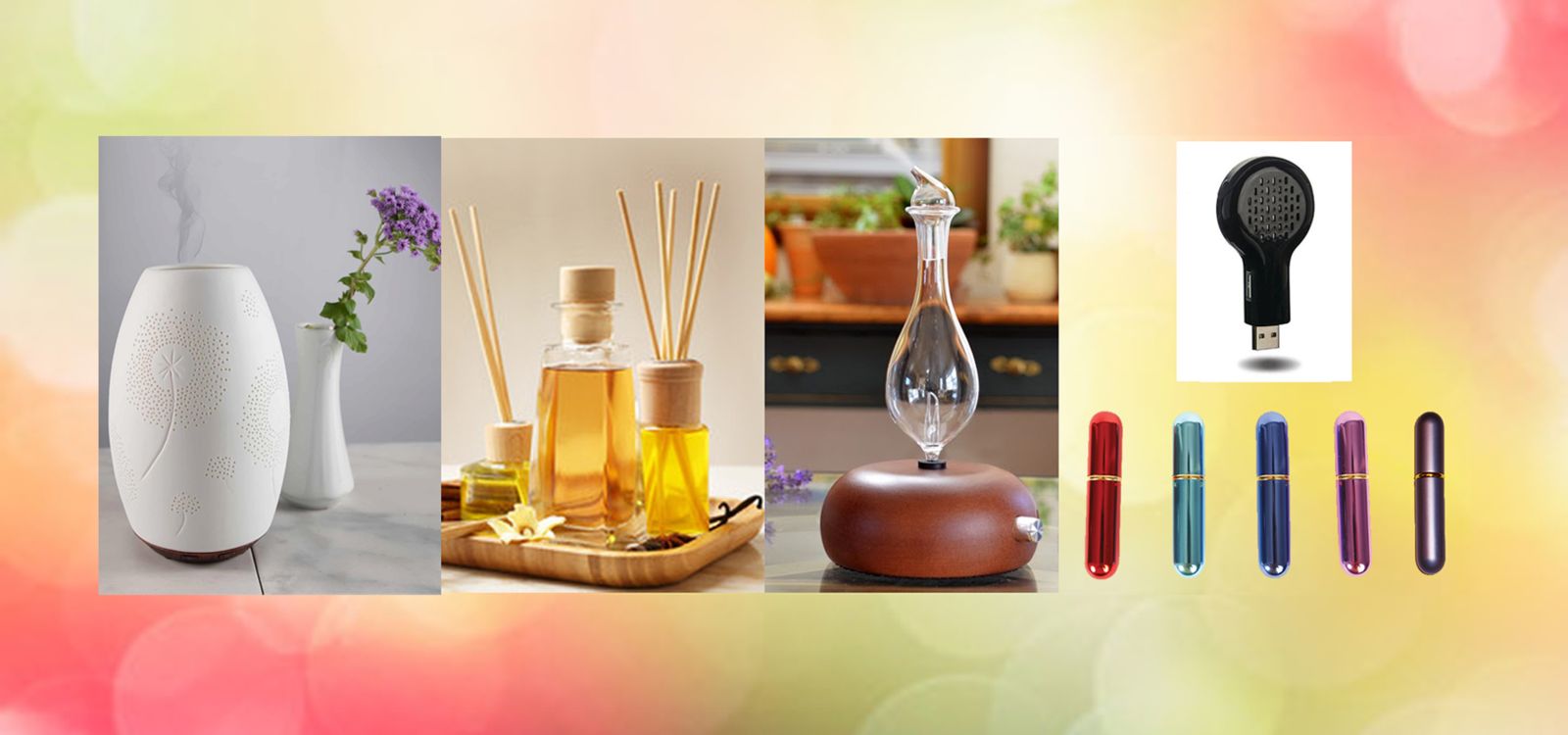 For aromatic diffusion of essential oils into the atmosphere - ARLYS® offers a variety of diffusers.
From personal inhalation devices, portable devices, ultrasonic diffusers to nebulizing machines, we're sure you will be able to find something that fits your lifestyle.
Diffusers are one of the easiest and simplest ways to enjoy the benefits of Aromatherapy!
"Take rest - a field that has rested gives a bountiful crop." - Ovid
---
Diffuser Products