Essential Oils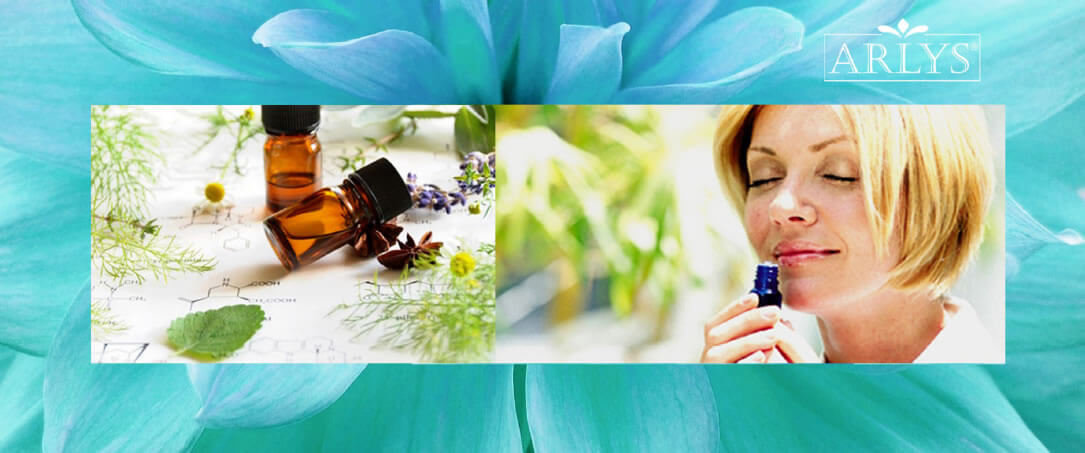 Arlys® is pleased to carry only the finest quality 100% pure essential oils, absolutes and CO2 extracts.
We carry a wide range of essential oils, as well as many exotic and hard-to-find essential oils sourced worldwide.
Our oils have been GC or GC/MS tested for purity and quality. We strive to carry organic, certified organic, and wild grown oils to deliver the best to you that nature has to offer. Browse here often as we are continually adding new products for your aromatic delight.
"Nothing can cure the soul but the senses.
Just as nothing can cure the senses but the soul." - Oscar Wilde
---
Essential Oils