Miscellaneous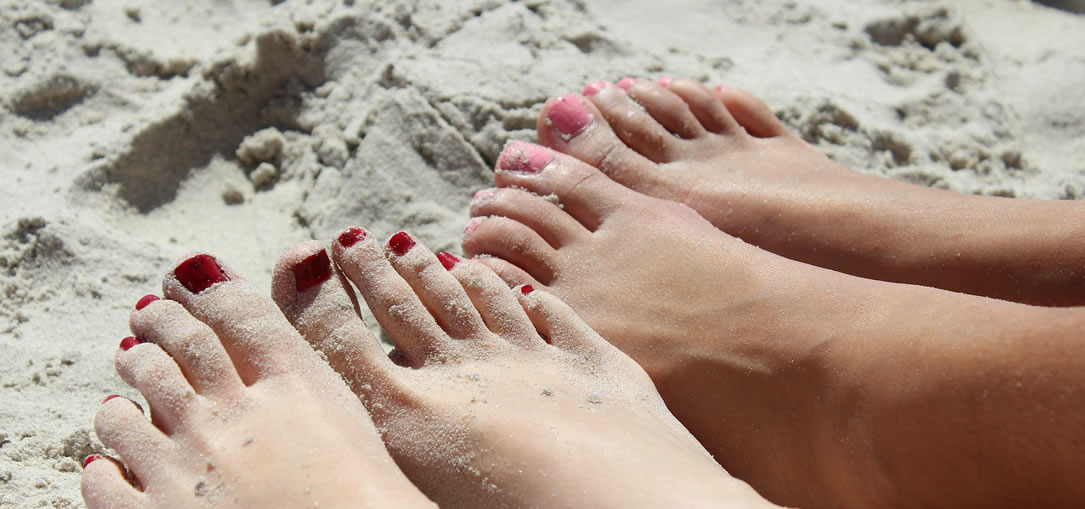 Nail & Cuticle Hot Oil Treatment
Anti-fungal oil that promotes nail strength. Stimulates circulation and soothes overworked hands. Beneficial to the toenails as well, especially after a pedicure.
10 Tea Tree
5 drops Lavender
3 drops Myrrh
2 drops Lemon
6 drops Sandalwood
Mix essential oils and add to 10 oz. Jojoba Oil.
Gently warm 1 teaspoon oil blend. Apply 1-2 drops to each nail and cuticle.
Massage well into nail and surrounding area.
Vanilla Hand & Foot Sugar Exfoliator
Sugar is a mild exfoliator and apricot oil and sweet orange are both skin rejuvenators.
1/2 cup of white or brown sugar
2 tablespoons of Apricot Kernel Oil
2 drops Vanilla Absolute
3 drops Sweet Orange
Add essential oils to sugar and mix in Apricot Oil.
Gently rub sugar mixture over hands and feet.
Rinse well with warm water.
Pat dry and moisturize for soft touchable skin.