Pets & Pests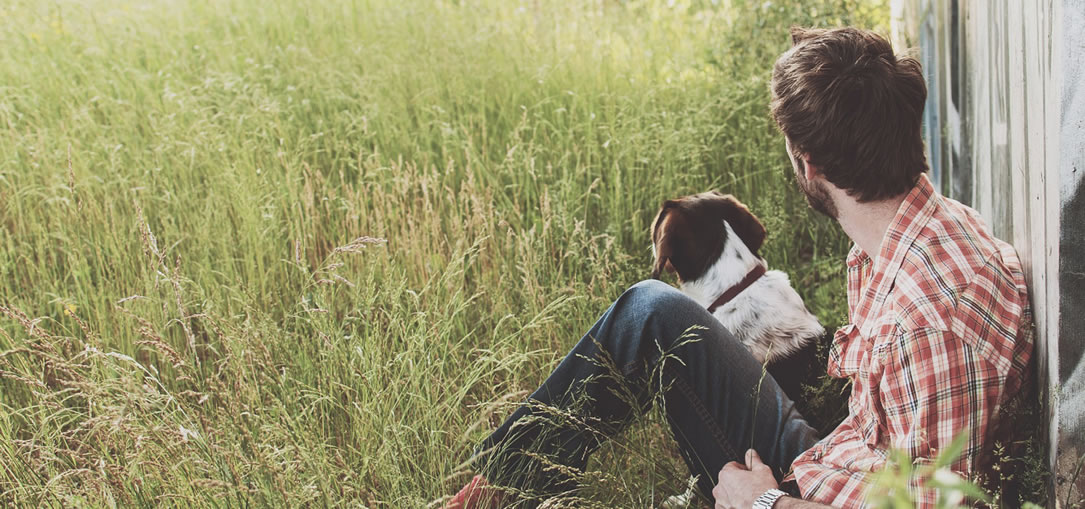 Care should be given with our pets when using essential oils. Consult proper usages.
Calming Mist for Dogs
Helps to soothe and calm nervous pets.
15 drops Lavender
4 drops Sweet Orange
4 drops Mandarin
4 drops Grapefruit
4 oz. Lemon Verbena Hydrosol or distilled water
Add essential oils to water and/or hydrosol and add to clean 4 oz. spray mist bottle. Shake well before use.
Spray around pet area.
Also good to use in the car if your pet gets nervous or over-anxious.
"Bug-Away" Blend
A pleasant smelling blend.
2 drops Citronella
2 drops Lavender
2 drops Peppermint
1 drop Eucalyptus
1 drop Geranium
1 drop Tea Tree-Lemon
Mix essential oils and add to 1 oz. fine mist sprayer of distilled water.
Shake the mixture well and spritz on clothing and exposed skin, avoiding the eyes and mouth. Use as needed.
Also good to spray your porch, patio area to keep pests as bay.
Note: Peppermint, Spearmint or oils rich in menthol should not be used near the throat or neck of children under 30 months of age.