Stress Relief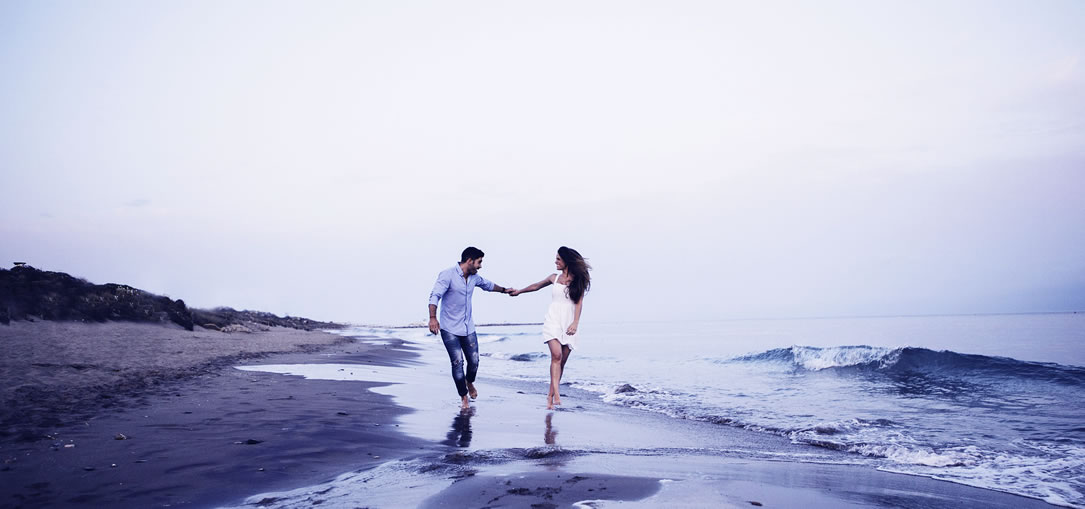 Serenity Synergy
Soothe away the stresses of the day. This is a lovely synergy to make ahead and use in the diffuser, bath or massage oil or foot rub.
20 drops Lavender
10 drops Petitgrain
6 drops Geranium
4 drops Ylang Ylang
Combine essential oils together and place in 10 ml. glass bottle.
Massage/Foot Rub: add 12 drops of Serenity to 1 oz. of your favorite carrier oil.
Diffuser: 6-10 drops in a diffuser.
Bath: 6-8 drops to warm bath water.
Sun Maiden Aromatic Spray
Rejuvenates the spirit and opens the heart. Use anytime to promote happiness and joy.
4 drops Bergamot-Mint
3 drops Cardamom
4 drops Orange-Sweet
1 drops Jasmine Absolute (optional)
3 drops Spruce
1 oz. Rose Hydrosol
Mix essential oils and add to.spray bottle filled with 1 oz. Rose Hydrosol or distilled water.
Shake well before each use.
For a cheerful atmosphere, spray into room, avoiding eyes and breathe in deeply. Use often.
Also makes a lovely aromatic linen spray!