Recipes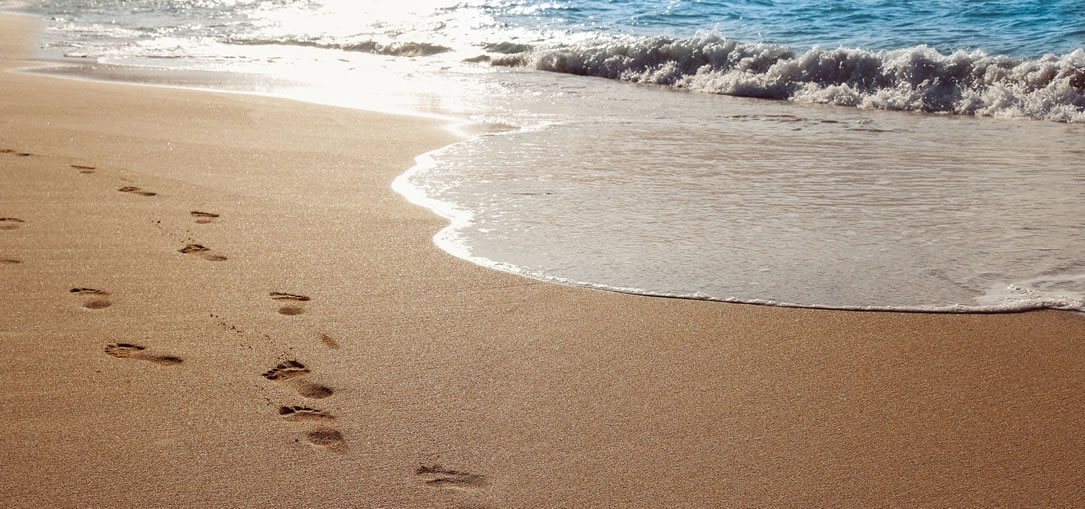 Aromatherapy is not only good for you - it's FUN!!
Interested in blending essential oils and not sure where to start?
ARLYS® is proud to bring you a selection of recipes chosen from our email monthly newsletters. These recipes are easy to prepare as all you have to do is blend them in the right proportions. They can be used for massage, bath, skin care, diffusion and the like. Be sure to sign up online to receive our free email monthly newsletter for recipes, specials and our newest items.
We hope you find will find these recipes useful when using our products. We have organized recipes in the following categories: Aches & Pains, Bath & Shower, Calming-Relaxing, Colds & Flu, Energizing-Uplifting, Home & Office, Massage, Meditation, Miscellaneous, Pets & Pests, Romance, Skin & Body Care, Stress Relief, and Women's Issues.
"How beautiful it is to do nothing, and then rest afterward." ~ Spanish Proverb
---
Recipes