Skin & Body Care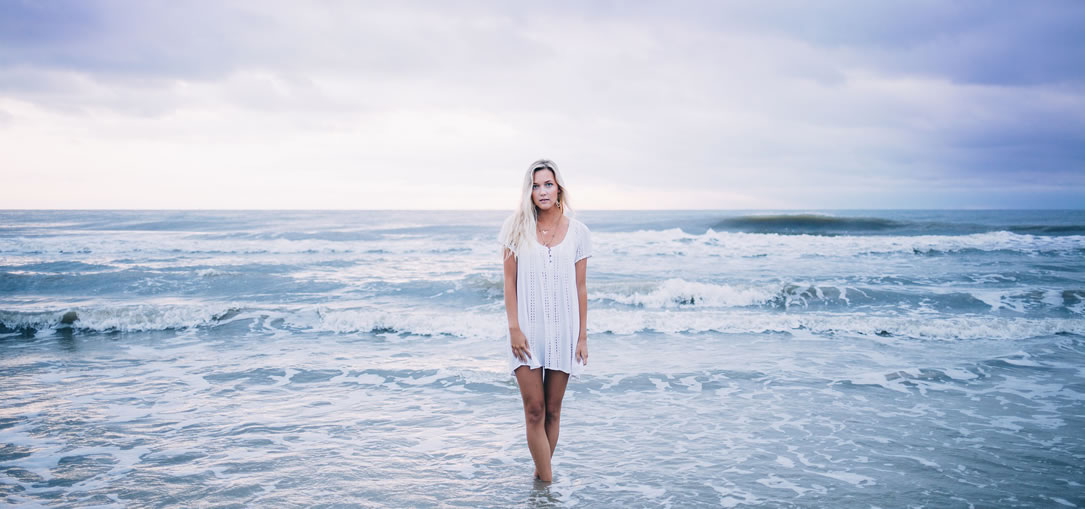 Renewal Face Elixir
Regenerative & balancing for skin and wrinkles. An anti-aging blend that smells heavenly.
8 drops Frankincense
4 drops Geranium
4 drops Neroli
4 drops Rose Otto
Mix essential oils and add to 1 oz. apricot kernel oil.
Apply nightly after cleansing your face. Leave on overnight.
Beautiful Hair Blend
Add shine and stimulate hair growth.
20 drops Lavender
20 drops Rosemary
10 drops Basil
Combine the oils and add to small amber bottle.
Massage a few drops into your scalp nightly to stimulate blood circulation.
You can also add a few drops to your hairbrush before brushing your hair. This can also be diluted by half with Jojoba oil.