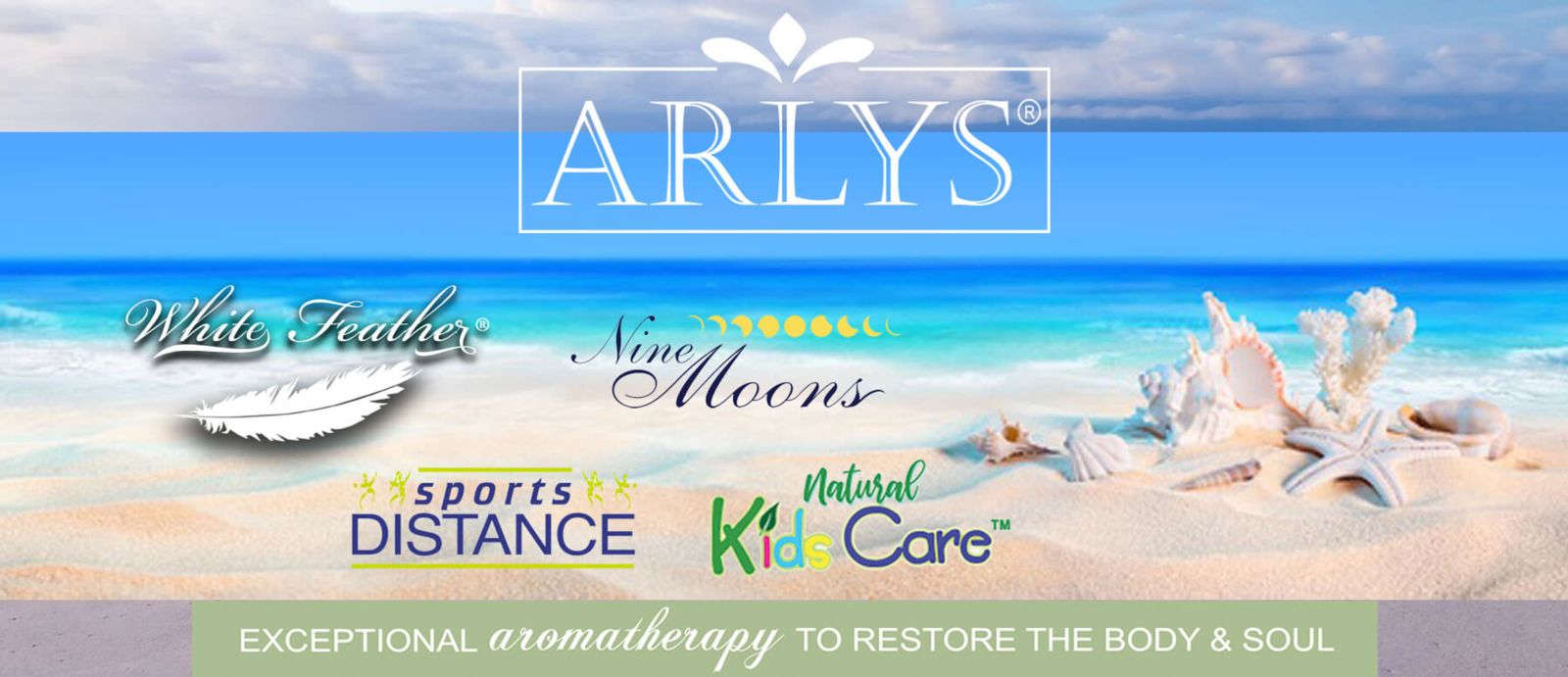 Nature Inspired...
ARLYS® combines the science of nature with the artful blend of Aromatherapy to create our exquisite Specialty Skin Care Collections. Simply effective, we only use potent plant and marine based botanicals, as well as ARLYS® 100% Pure Essential Oils, all pure gifts of nature.
What is our Marine Nutrient Complex?
Our exclusive "Marine Complex™" is formulated with hi-potency marine botanicals known for their skin rejuvenation properties. Experience the wondrous treasures from the Earth and Sea. Their delightful benefits include:
Reduces fine surface lines & wrinkles
Strengthens collagen & elastin
Increases skin's firmness
Stimulates cellular rejuvenation
Maintains optimal hydration levels
We've enhanced the effectiveness of marine botanicals with perfectly balanced essential oils, moisturizing plant botanicals, and important antioxidants - Vitamins A, C & E - to help fight free radicals that cause damage to the skin. All necessary to reduce the effects of aging, as well as to nourish, soothe, and refresh your skin daily.
Only plant and marine based ingredients go into the making of our products. Responsibly sourced natural ingredients - all paraben-free, formaldehyde-free, halogen-free and we never test on animals.
Proudly made in the U.S.A.
Discover why ARLYS® Skin & Body Care products should be part of your essential daily skin care routine for healthy glowing skin.
Arlys® products are also oncology-friendly natural products.
Gentle ingredients better for you and the environment.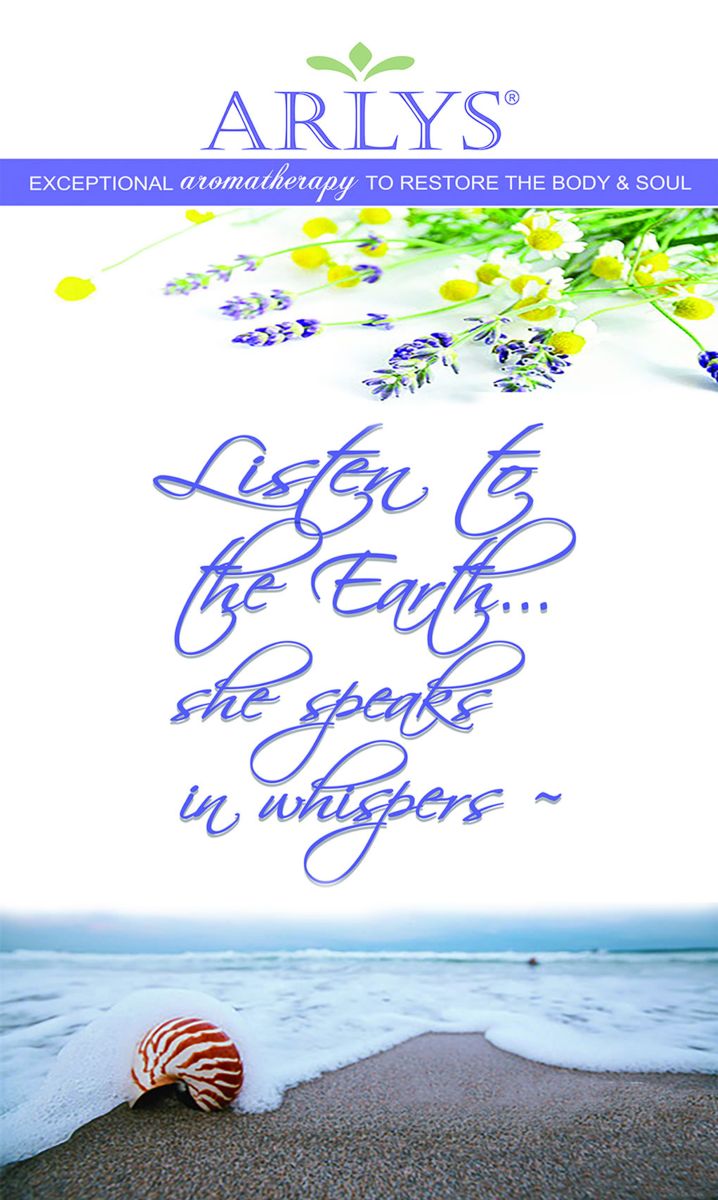 ---
Arlys® Collections