Arlys Aromatherapy OB, Doula and Hospital Study Kits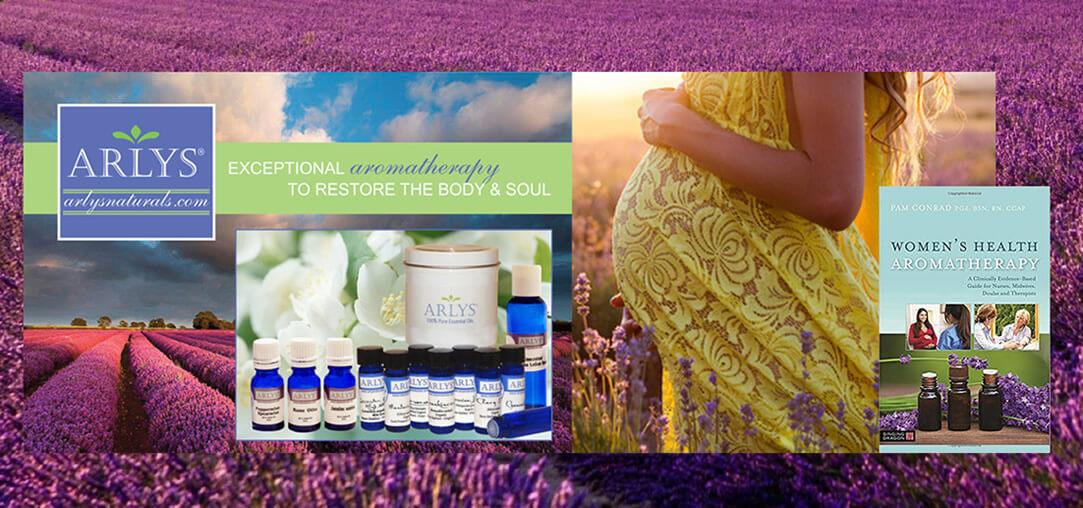 Arlys Aromatherapy OB, Doula, and Hospital OB Study Kits are part of the Clinical Aromatherapy Course taught by Pam Conrad, PGd, BSN, RN, CCAP for Nurses, Nurse Midwives, Doulas, and Therapists currently practicing women's health care and/or maternity care.
The evidenced based course is the foundation of all of Pam Conrad's hospital programs and research for the past 15 years. These classes are approved by the American Holistic Nurses Association 18 CNE.
---
Aromatherapy Study Kits