Massage Oil Blends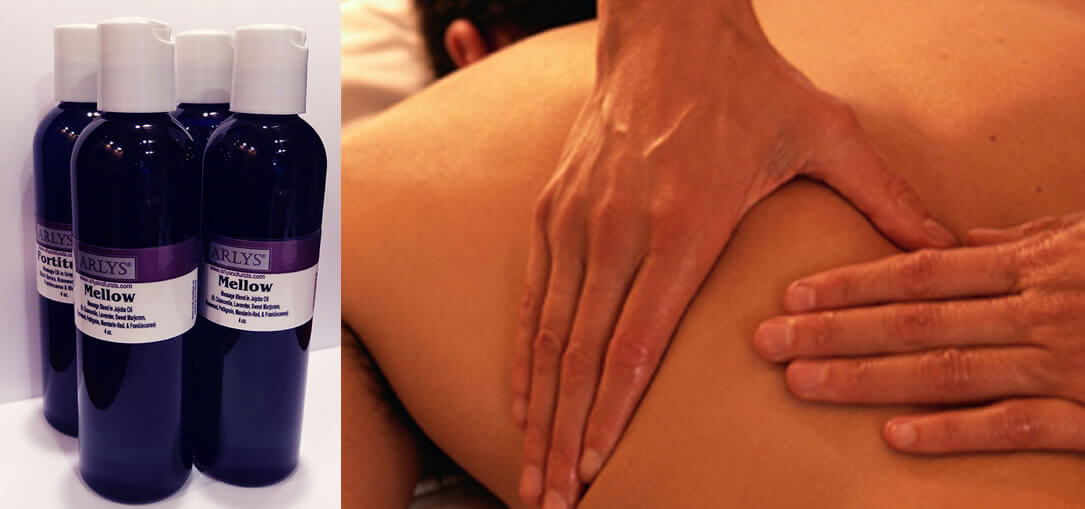 What is a "Blend"?
A "blend" is most commonly a carrier oil such as Sweet Almond Oil or Jojoba Oil (can also be water, liquid aloe, bath salts, creams & lotions, etc.) to which a "synergy" (number of drops) has been added for easy application. This is due to the fact that most essential oils in their concentrated forms need to be diluted before application to the skin.
Arlys Massage Oil Blends are bottled in 4 oz. Cobalt Blue PET Plastic bottles with a white disc cap for easy application.
At ARLYS, we take pride in the formulation of our Essential Oil Synergies and Massage Oil Blends.
Check back often as we are always adding new selections.
---
Massage Oil Blends