Lavender Essentials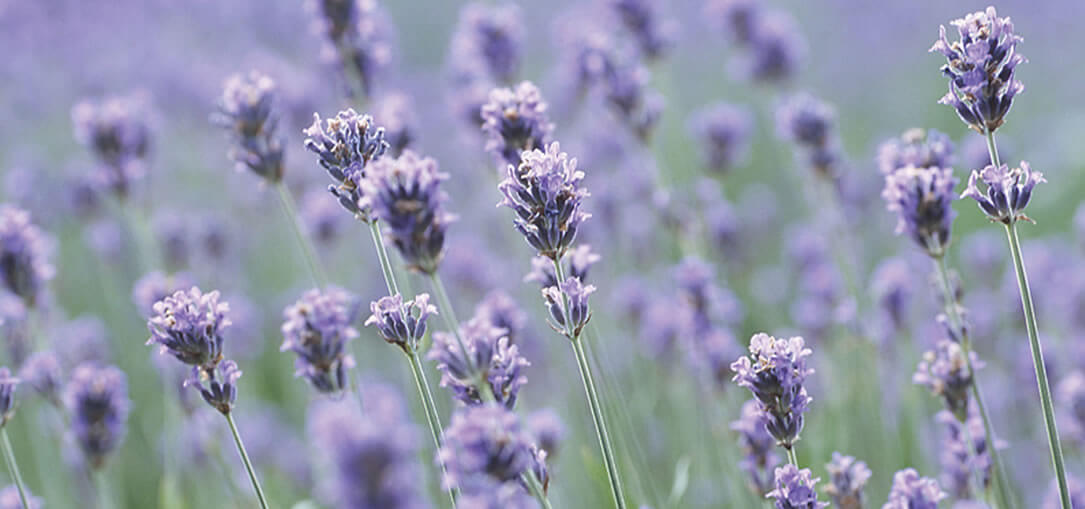 Lavender (Lavendula angustifolia)...a timeless magical fragrance that nurtures the heart and emotions. A clean and relaxing scent that lifts the spirits, Lavender has endless uses in the home from beautiful dried flowers to infused oils, perfumes, potpourri, and soaps.
For culinary purposes, Lavender is added in small amounts to stews and soups in French cooking. Lavender is an ingredient in "Herbs de Provence". Lavender is also added in small amounts to salads, fruit dishes and breads. Try a Lavender sorbet or shortbread. It can also be used in vinegars, jams and candies.
Distilled Lavender Essential Oil has had a myriad of uses through history. It was burned in sick rooms during the Bubonic Plague so as to prevent the spread of disease. It also helps to repels insects. Undiluted, it can be rubbed on the temples to alleviate a headache, it is an excellent choice to apply to burns to promote healing, prevent infection and lessen scarring. Also added to baths for its therapeutic properties and pleasant fragrance.
Come visit our delightful array of Lavender Essentials.
"Nature, exerting an unwearied power - forms, opens, and gives scent to every flower." - William Cowper
---
Lavender Essentials