Arlys NURTURE Wellness Care Gift
Product Description
We all strive for a strong, healthy immune system to keep us well. While there is no "quick fix" or "magic bullet" for wellness, the traditional use of essential oils and aromatherapy products can be beneficial, restorative and supportive to help anytime.

Our ARLYS® NURTURE ™ Wellness Care Gifts are perfect for the body, mind and spirit connection.
Have a friend or loved one struggling with health issues?
Let us help you find the perfect ARLYS® NURTURE ™ Wellness Care Gifts.
Available for men, women, teens, as well as children over 3 months of age.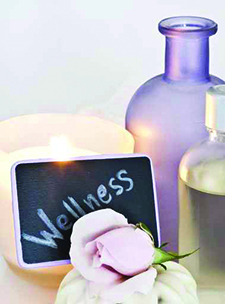 Call us at 877.502.7597 during normal business hours so we can help.
Select custom gift amount and add to cart above.





Arlys NURTURE™ Wellness Care Gift:
Available:
$25.00
$50.00
$75.00
$100.00
$150.00
$200.00


ARLYS products and Information at www.arlysnaturals.com is not for medical,diagnostic treatment or curative purposes and is not a substitute for medical diagnosis or medical treatment. Its intent is solely informational and educational. These statements have not been evaluated by the Food and Drug Administration.