Welcome to ARLYS® where we combine the science of nature with the artful blend of aromatherapy to create our unique natural skin care collections:
Only plant and marine based ingredients go into the making of our skin care products. Responsibly sourced natural ingredients - all paraben-free, formaldehyde-free, halogen-free and we never test on animals. ARLYS®products are also oncology-friendly natural products. Proudly made in the U.S.A.
Our proprietary blends are formulated with natural botanicals, herbal infusions, and rich emollients to nourish, soothe, and refresh your skin daily. Each product is made to enhance and facilitate your journey into aromatherapy.
Whether you are a professional seeking quality products and information or a consumer wishing to gain a comfort level with the use of essential oils for your personal well-being, we're right here to help and encourage you.
We encourage you to embrace the "body, mind & spirit" connection of aromatherapy. Spend your time celebrating life and enjoying the diverse benefits of nature's aromatic gifts for your continued overall well-being.
Gentle ingredients...Better for you and the environment.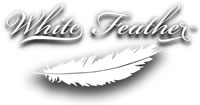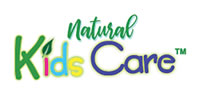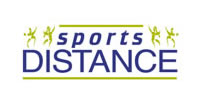 Collections