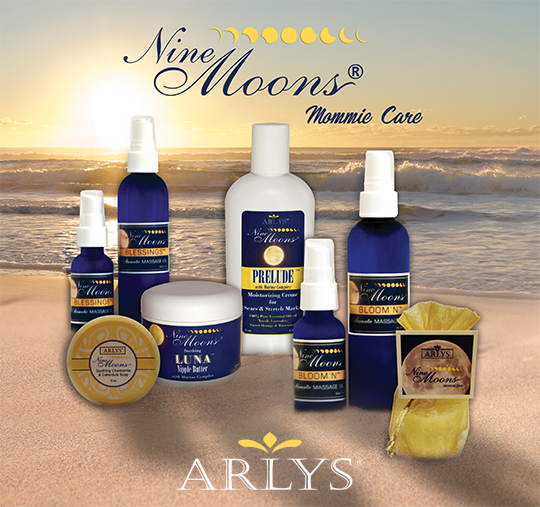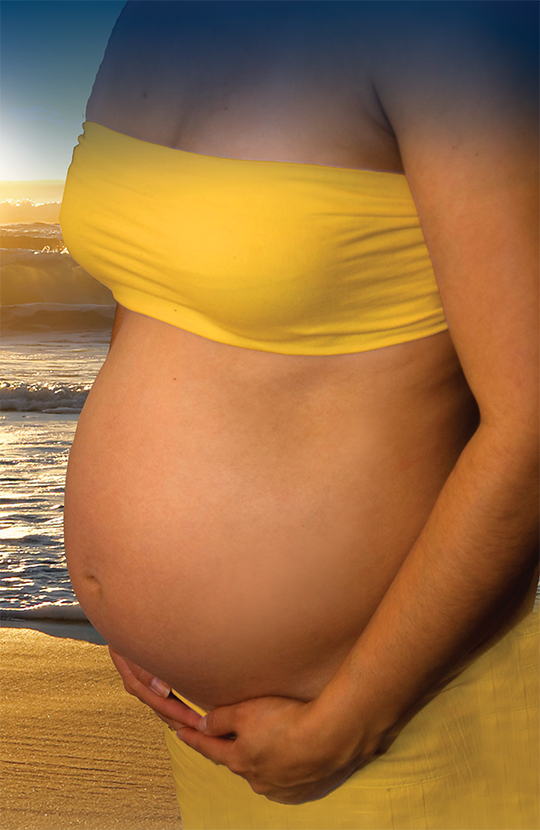 Nine Moons® Mommie Care Collection
Exceptional aromatherapy for your continued
health and vitality during pregnancy and beyond!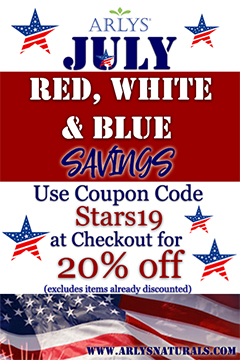 What's New
$3.95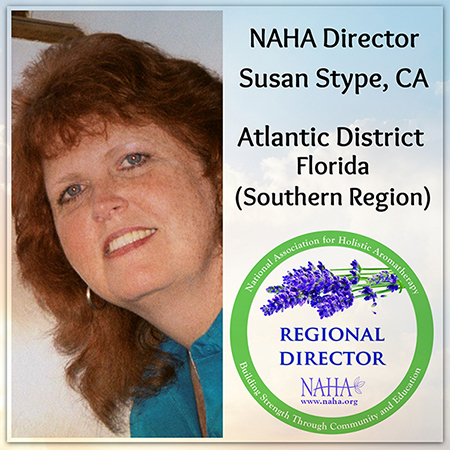 Have a question? Need advice?
We are here to help you.

Let us know if we can answer your questions about aromatherapy, use of essential oils and carrier oils, or any of our Arlys products. Email us here.