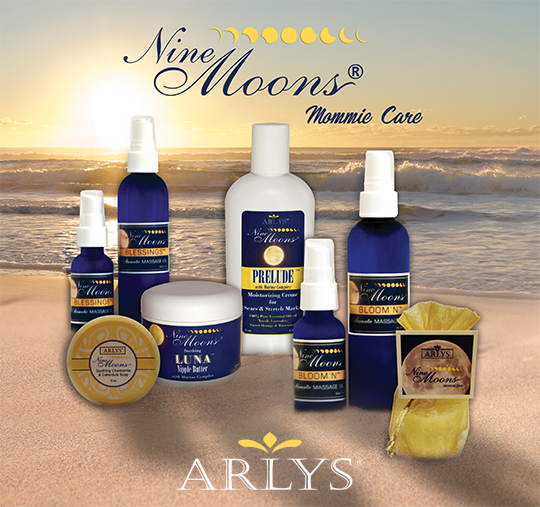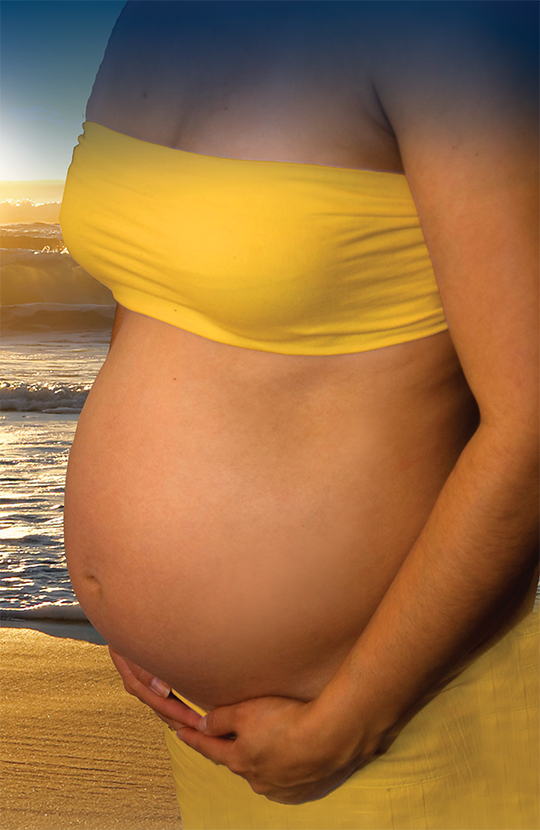 Nine Moons® Mommie Care Collection
Exceptional aromatherapy for your continued
health and vitality during pregnancy and beyond!

What's New
$12.85


Elemi
(Canarium luzonicum)
Elemi also known as "Poor Man's Frankincense" essential oil has a sharp
but fresh peppery-spicy,lemony aroma. Energizing to the senses as well
as restorative to the body and mind. Uplifting and calming for mental fatigue
and stress. Excellent for many skin and
scar care issues as it has many of
the same properties as its cousin, Frankincense.
Beneficial for colds, and other respiratory complaints and its analgesic properties helps with arthritis, rheumatism, muscular aches and pains. Perfect for use in meditative and spiritual blends.


Have a question?
Need advice?
We are here to help you.

Let us know if we can answer your questions about aromatherapy, use of essential oils and carrier oils, or any of our Arlys products. Email us here.