Exceptional aromatic body care products for
your skin's daily health and vitality!

What's New
$9.50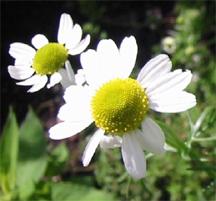 Chamomile-Roman
(Anthemis nobilis)
Roman Chamomile is one of the oldest
medicinal herbs. The essential oil has a
sweet apple-like scent. Promotes sound
sleep, reduces stress, excellent for sensitive
skin, burns, acne, arthritis, migraines,
muscle aches and pains due to its effective
anti-inflammatory properties.
Kid-friendly!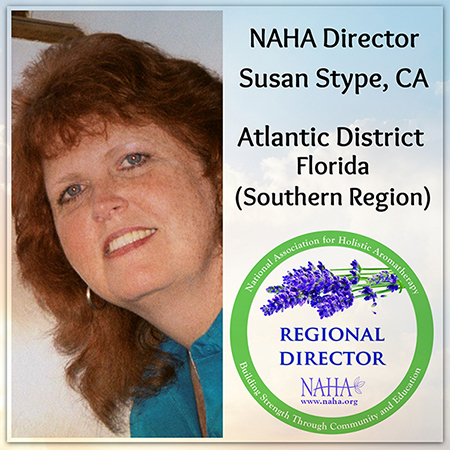 Have a question? Need advice?
We are here to help you.

Let us know if we can answer your questions about aromatherapy, use of essential oils and carrier oils, or any of our Arlys products. Email us here.