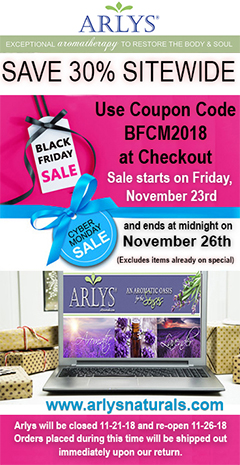 What's New
$22.00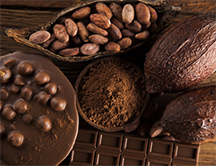 Chocolate (Cocoa a/k/a Cacao Absolute)
(Theobroma cacao)

This heavenly aromatic extraction
of the cacoa bean has a superb
dark and rich chocolate aroma.
Fun to use when you want a genuine
chocolate scent for an uplifting and
comforting blend. It blends well with
citrus oils, mints, lavenders and vanilla.
Anti-depressant, aphrodisiac and
simple divine!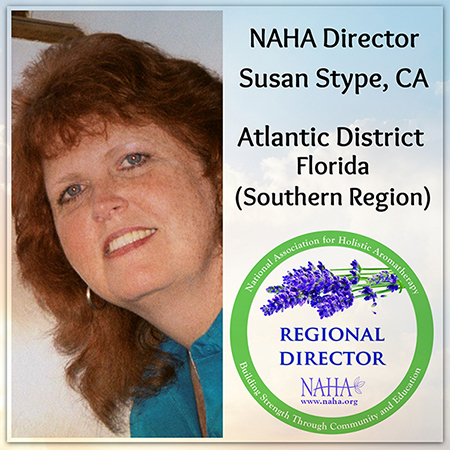 Have a question? Need advice?
We are here to help you.

Let us know if we can answer your questions about aromatherapy, use of essential oils and carrier oils, or any of our Arlys products. Email us here.