What's New
$29.00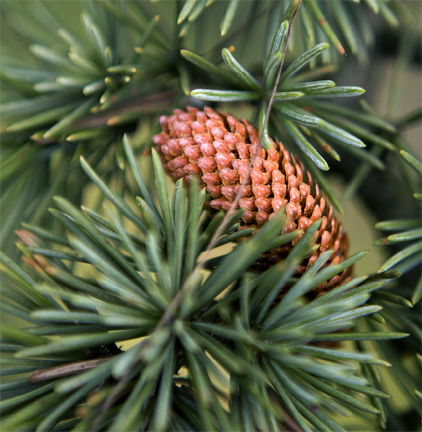 Cedarwood-Atlas
(Cedrus atlantica)
This lovely aromatic and majestic evergreen has a sweet warming aroma with woody balsamic undertones. Steam distilled from the wood chips and shavings, it produces a yellow
to amber colored essential oil. It's properties are antiseptic, astringent, diuretic, emollient, expectorant, fungicide, insecticide, mucolytic
and sedative.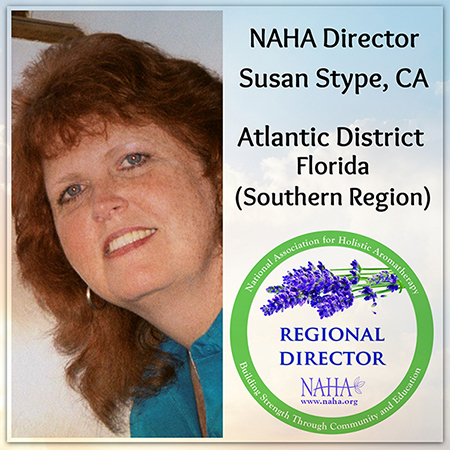 Have a question? Need advice?
We are here to help you.

Let us know if we can answer your questions about aromatherapy, use of essential oils and carrier oils, or any of our Arlys products. Email us here.