What's New
$1.75

Refreshing, and uplifting are what comes to mind when describing the zesty citrusy-tart aroma of Lime. Known to be astringent, anti-viral, antiseptic, bactericidal, and
restorative to the spirit.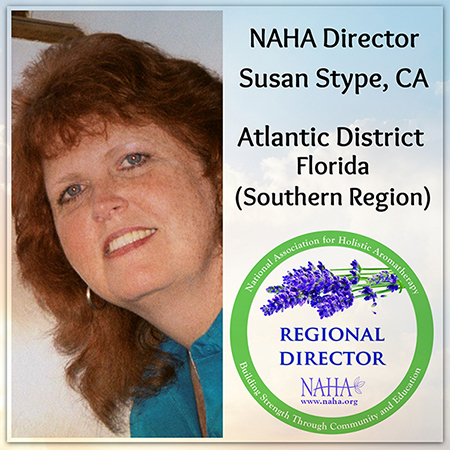 Have a question? Need advice?
We are here to help you.

Let us know if we can answer your questions about aromatherapy, use of essential oils and carrier oils, or any of our Arlys products. Email us here.