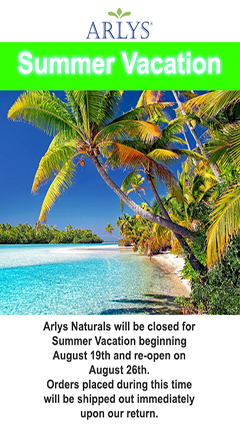 What's New
$11.25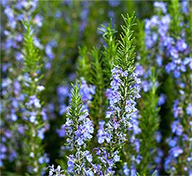 Rosemary-cineole
(Rosmarinus officinalis)
Rosemary's scent is crisp, clean, fresh, strong
and penetrating with a multitude of uses. One of the oldest and widely used of herbs and essential oils. Throughout history known as a sacred plant by the Romans, Greeks and Egyptians and a must have for the modern
day aromatherapist.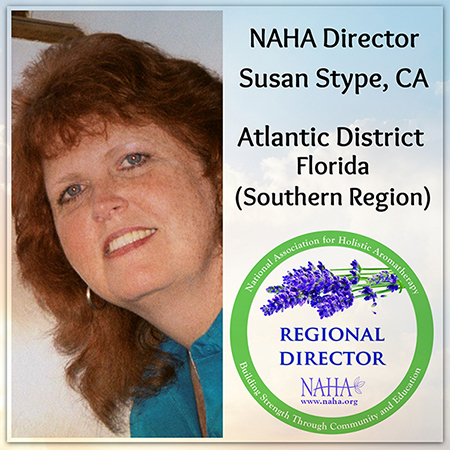 Have a question? Need advice?
We are here to help you.

Let us know if we can answer your questions about aromatherapy, use of essential oils and carrier oils, or any of our Arlys products. Email us here.