What's New
$17.00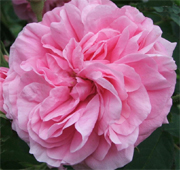 Rose de Mai Absolute
(Rosa centifolia)

The aroma of Rose de Mai Absolute has an
alluring soft, rosy aroma - which is the ultimate in femininity. Throughout history, especially on the topic of love, Rose oil has been used as an aphrodisiac (sensual elixir) by men and women for intimacy issues. It is a very soothing and uplifting oil for times of stress, depression, anxiety, tension, grief, loss, anger and panic for both men and women. An excellent skin rejuvenator, especially for dry, sensitive or mature skin.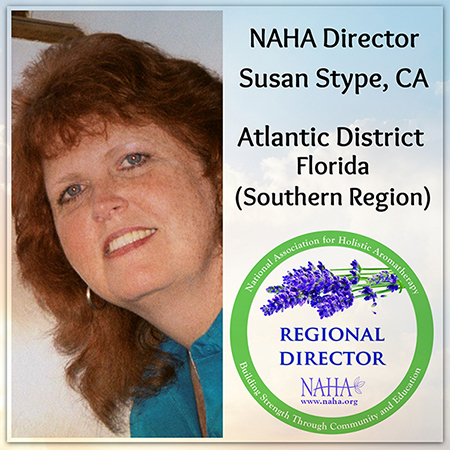 Have a question? Need advice?
We are here to help you.

Let us know if we can answer your questions about aromatherapy, use of essential oils and carrier oils, or any of our Arlys products. Email us here.