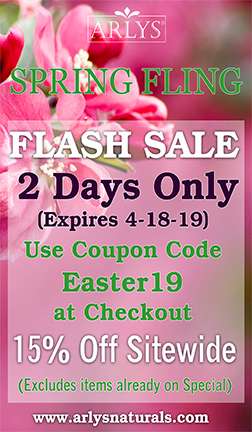 What's New
$1.87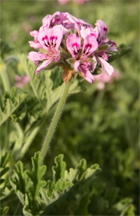 Geranium, Bourbon
(Pelargonium graveolens)
The rich green-floral rosy aroma makes this an alluring refreshing scent to work with. A well known balancing oil for the skin and also helps with stress, anxiety and irritability.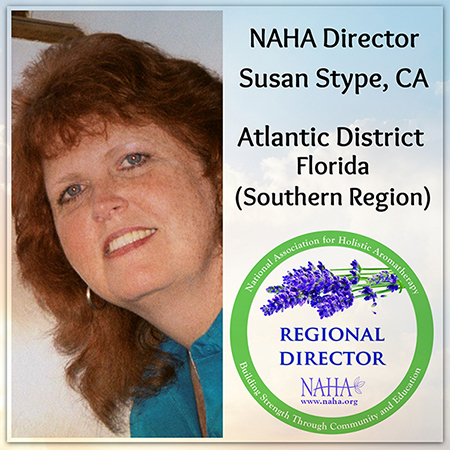 Have a question? Need advice?
We are here to help you.

Let us know if we can answer your questions about aromatherapy, use of essential oils and carrier oils, or any of our Arlys products. Email us here.