Arlys Aromatherapy OB Case Study Kit
Product Description
Arlys Aromatherapy Doula Case Study Kit
for Clinical Aromatherapy Course by Pam Conrad, PGd, BSN, RN, CCAP


The Doula Case Study Kit includes everything you will need to complete the course:
Comes complete in a beautiful Decorative Box.
4 ml. Cobalt Blue Bottles with 2 ml. each of ARLYS® 100% Pure Essential Oils:
Chamomile, Roman (Anthemis nobilis)
Clary Sage (Salvia sclarea)
Frankincense (Boswellia carteri)
Geranium-Bourbon (Pelargonium graveolens)
Lavender-French (Lavandula angustifolia)
Lemon (Citrus limonum)
Mandarin-Red (Citrus reticulata)
______________
(1) 10 ml. Jasmine sambac (2%) in Jojoba Oil
(1) 10 ml. Peppermint-Spearmint (2%) in Jojoba Oil
(1) 10 ml. Rose Otto (2%) in Jojoba Oil
______________
(1) 2 oz. Unscented Jojoba Lotion
(12) Mini Pipettes
(1) Empty 4 ml. Cobalt Bottle
(*) GC's included.
______________
Note: As all Arlys Kits are prepared individually, once ordered, there is a three (3) day lead time required before shipping.
Please keep this in mind when ordering.

The price shown for this kit already includes a 10% discount off retail prices and is not eligible for any further discounts. The price for the kit may change as our essential oils and other products change.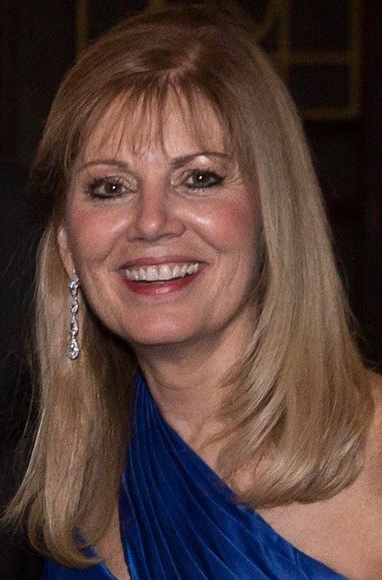 This evidenced based course is the foundation of all of Pam Conrad's hospital programs and research for the past 15 years.
These classes are approved by the American Holistic Nurses Association 18 CNE.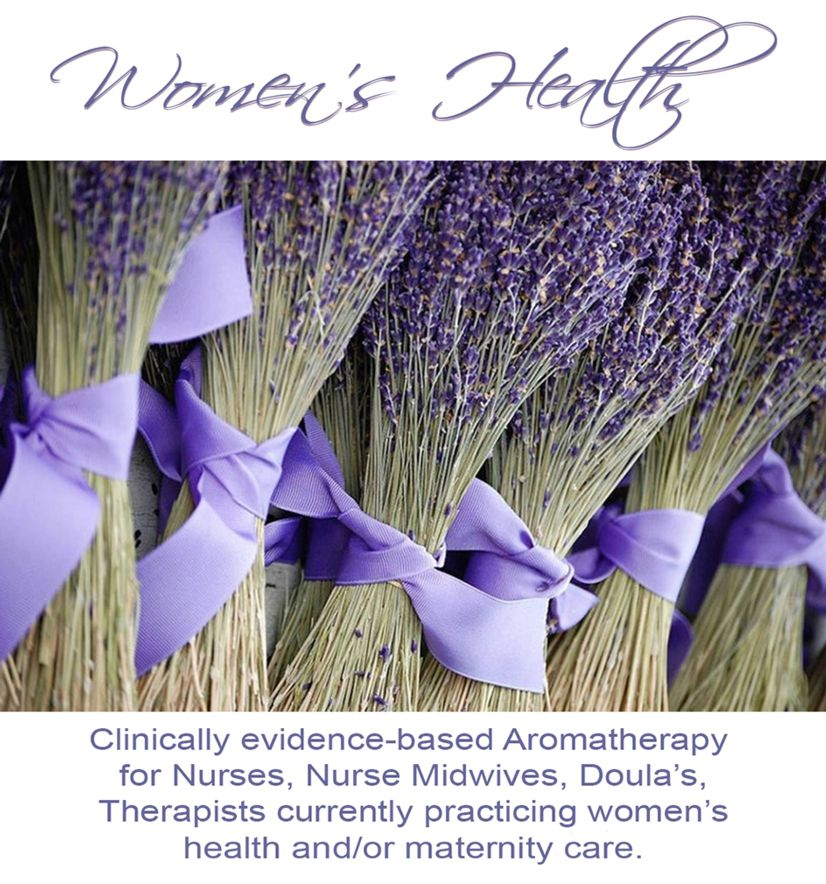 Please contact Pam Conrad for current course times.
Space is limited so registration and payment are required to secure your spot at www.aromasforhealing.com.

The required OB Case Study Kit (does not include shipping) and is ordered separately from the Course.
Please contact Susan Stype for further information at: www.arlysnaturals.com


ARLYS products and Information at www.arlysnaturals.com is not for medical,diagnostic treatment or curative purposes and is not a substitute for medical diagnosis or medical treatment. Its intent is solely informational and educational. These statements have not been evaluated by the Food and Drug Administration.