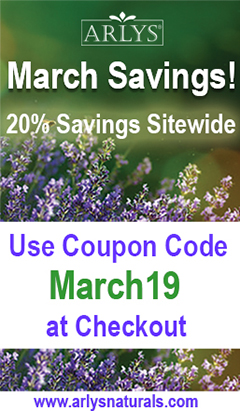 Excludes items already on Sale.


What's New
$2.75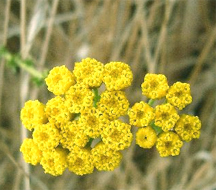 BLUE TANSY -
(Tanacetum annuum)

The intense deep blue color of Blue Tansy
essential oil comes from its high content
of "azulene". It possesses a wonderfully
inviting complex sweet herbal aroma.
Beneficial as a natural anti-histamine
with anti-allergic properties for hives,
allergies, asthma; anti-inflammatory
properties useful for aches and pains,
burns, bruises, and helps ease
stress and anxiety.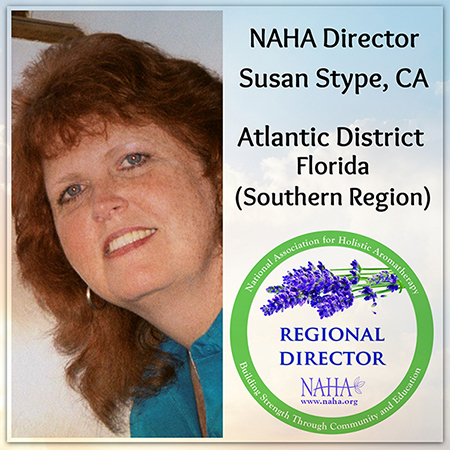 Have a question? Need advice?
We are here to help you.

Let us know if we can answer your questions about aromatherapy, use of essential oils and carrier oils, or any of our Arlys products. Email us here.