What's New


Copaiba balsam
(Copaifera langsdorfii)

From South America, Copaiba balsam, is
steam-distilled from the tree resin. It has a
soothing, mild, slightly sweet woody aroma.
Its properties are: potent anti-inflammatory,
anti-bacterial, antifungal and analgesic.
Beneficial for joint and muscle aches and
pains, helps to reduce stress and nervous
tension, respiratory issues and helps boost
the immune system.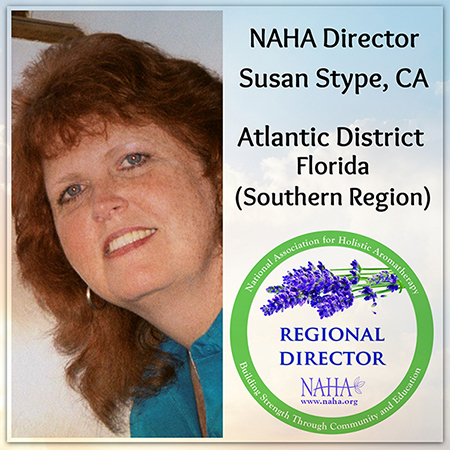 Have a question? Need advice?
We are here to help you.

Let us know if we can answer your questions about aromatherapy, use of essential oils and carrier oils, or any of our Arlys products. Email us here.