What's New
$1.35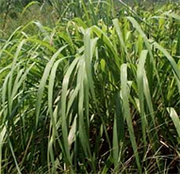 Citronella-Java-type
(Cymbopogon winterianus)
Citronella adds a sweet-fresh lemony aroma
to blends and smells wonderful when used
and/or added to other essential oil blends as
a natural bug-insect repellent. The essential
oil is colorless to pale yellow.
Properties:
antidepressant, antiseptic, deodorant,insecticide,
parasiticide, tonic, stimulant.

Have a question?
Need advice?
We are here to help you.

Let us know if we can answer your questions about aromatherapy, use of essential oils and carrier oils, or any of our Arlys products. Email us here.