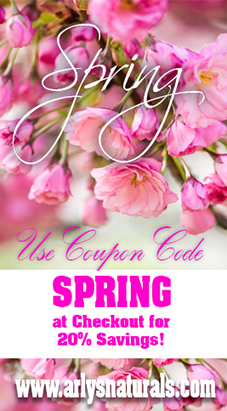 What's New
$0.00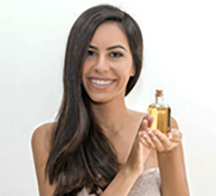 Argan Oil
(Argania spinosa)
Argan Oil is an exotic oil from Morocco,
known to help revitalize skin, hair and
nails. A powerful antioxidant with essential
fatty acids, UV protector and free radical
neutralizer. Find out why this oil should
be included in your beauty regimen.


Have a question?
Need advice?
We are here to help you.

Let us know if we can answer your questions about aromatherapy, use of essential oils and carrier oils, or any of our Arlys products. Email us here.