There are no products to show at this time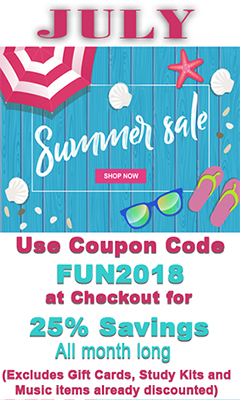 What's New
$25.00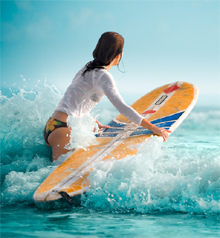 Summer Breeze Synergy

Escape from the heat this summer and
indulge in a little Summer Breeze!
Diffuse in the car, home or office
and escape!

A refreshing blend of Peppermint,
Bergamot Mint, Pink Grapefruit,
Green Lemon and Balsam Fir.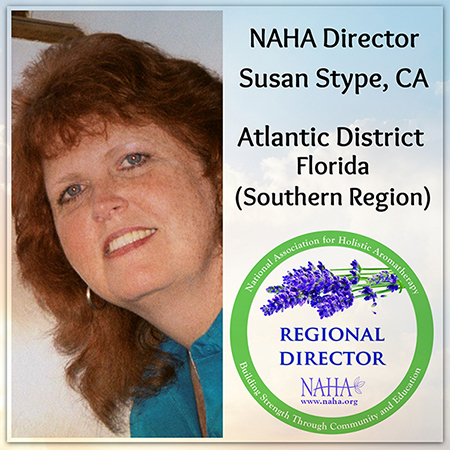 Have a question? Need advice?
We are here to help you.

Let us know if we can answer your questions about aromatherapy, use of essential oils and carrier oils, or any of our Arlys products. Email us here.