There are no products to show at this time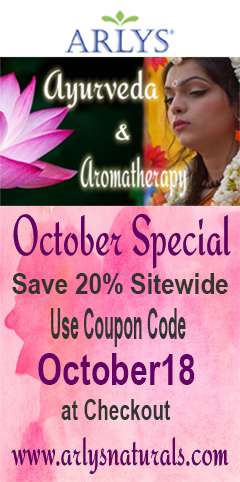 What's New
$10.99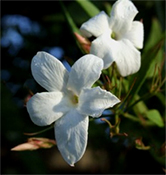 Jasmine
(Jasminum grandiflorum)
Jasmine – Rich, exotic, sweet white
flower clusters that release its fragrant
scent at night and embodies all things
romantic. Helps boost confidence,
relaxing and uplifting for stress and
anxiety issues and depression. Helps
to soothe a headache. As a known
aphrodisiac, Jasmine is widely used
in many love potions and perfumes
for its sensual warming properties.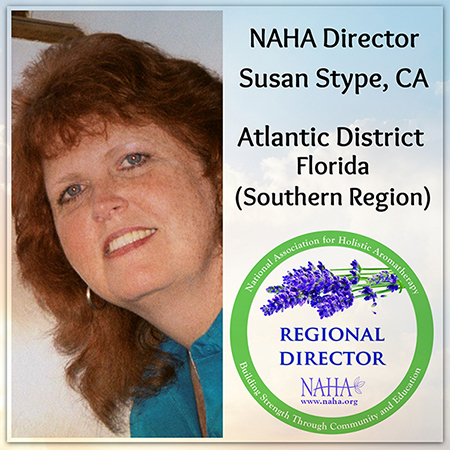 Have a question? Need advice?
We are here to help you.

Let us know if we can answer your questions about aromatherapy, use of essential oils and carrier oils, or any of our Arlys products. Email us here.