There are no products to show at this time

What's New
$3.95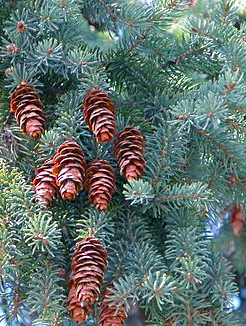 White Spruce
(Picea glauca)

The essential oil of White Spruce has a slightly
sweet, coniferous aroma. Perfect for the diffuser
and travel diffusers. Strengthening to the adrenals
and supportive to the respiratory system.
Beneficial for colds, flu, bronchitis, sinusitis,
asthma, and muscle aches and pains.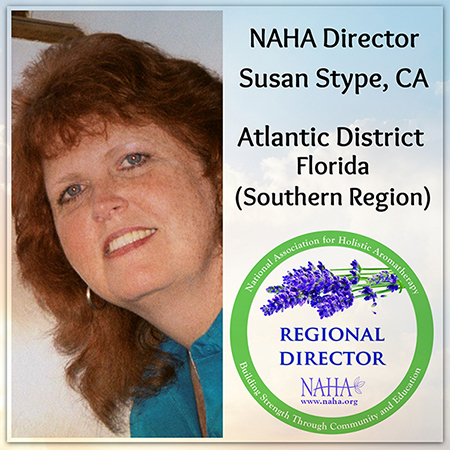 Have a question? Need advice?
We are here to help you.

Let us know if we can answer your questions about aromatherapy, use of essential oils and carrier oils, or any of our Arlys products. Email us here.