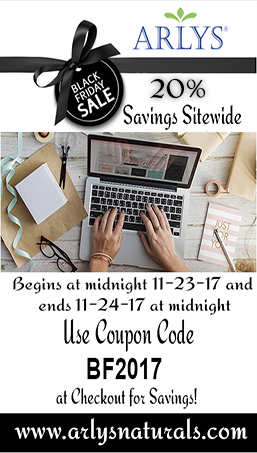 What's New
$30.00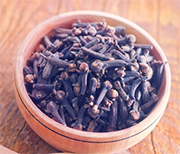 Clove Bud
(Eugenia caryophyllata)
Clove has been used for centuries as a spice
in cooking and for medicinal purposes, especially for dental issues such as toothaches and gum issues. Clove Bud essential oil has a distinctive sweet, spicy aroma. Calming to the emotions, this warming oil is also a powerful expectorant beneficial for colds, flu, & bronchitis. Other helpful uses include using in a carrier oil for muscular aches and pains.


Have a question?
Need advice?
We are here to help you.

Let us know if we can answer your questions about aromatherapy, use of essential oils and carrier oils, or any of our Arlys products. Email us here.