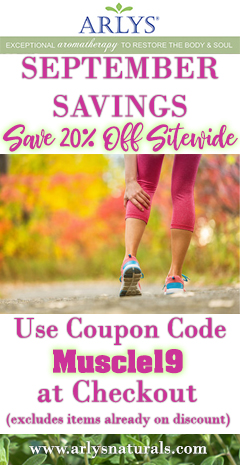 What's New
$12.95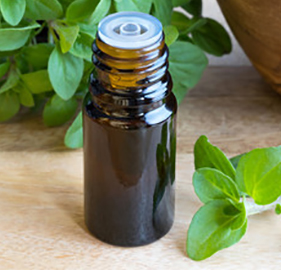 Marjoram-Sweet (True)
(Origanum marjorana)

Its warm, citrusy-peppery aroma also soothes
muscular aches and pains. Beneficial for
whooping cough, flu, headaches, bruises, rheumatism, sprains, insomnia, indigestion
and menstrual cramps.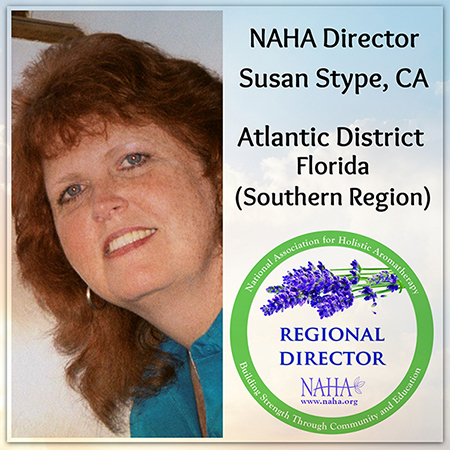 Have a question? Need advice?
We are here to help you.

Let us know if we can answer your questions about aromatherapy, use of essential oils and carrier oils, or any of our Arlys products. Email us here.