What's New
$39.99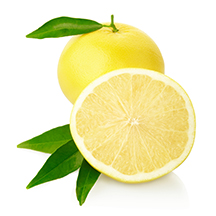 Grapefruit-White
(Citrus paradisi)
Grapefruit-White essential oil is a wonderfully
refreshing and uplifting aroma, and excellent for inhalation during the cold & flu season.
While highly regarded for its detoxifying and
cleansing properties, it is also a wonderful boost for emotional support. Extremely
beneficial for anxiety, stress related issues
and helpful for depression.



Have a question?
Need advice?
We are here to help you.

Let us know if we can answer your questions about aromatherapy, use of essential oils and carrier oils, or any of our Arlys products. Email us here.