What's New
$89.99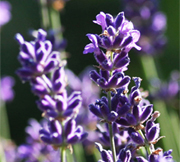 Lavender-Spike
(Lavandula latifolia)
Lavender-Spike essential oil is different than True Lavender in that it has a high camphor
and 1,8 cineole content. Its aroma has
a fresh camphor and herbal aroma. This makes it useful for upper respiratory issues, and as an antiseptic for small cuts, burns,
and insect bites. Extremely beneficial for
arthritis headaches, rheumatism,
muscular aches and pains, sprains
and strains.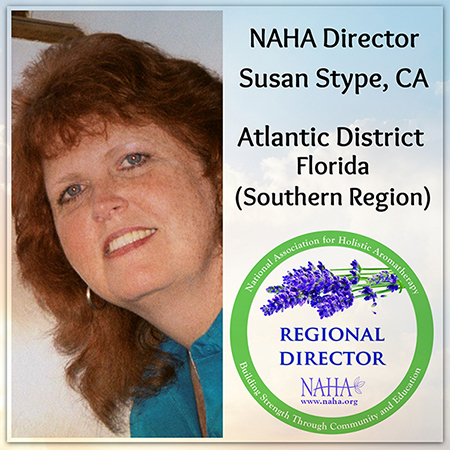 Have a question? Need advice?
We are here to help you.

Let us know if we can answer your questions about aromatherapy, use of essential oils and carrier oils, or any of our Arlys products. Email us here.